Trying to sell your used car or trade it in? Whichever's the case, it helps to know your car's market value before selling it for a quick buck or trading it in for a new car.
So, exactly how much is your car worth?
In this short article, I'll walk you through some of the ways to know your car's current market value as well as the factors that could affect it.
3 Ways to Calculate Your Car's Worth
Use one or all of the following methods to check your car's current value.
1. Check Various Marketplaces in Your Area
One of the most effective ways to check for the actual worth of your car is by checking different marketplaces in your area.
That includes your local car dealerships, online buy and sell platforms such as eBay, Gumtree, Carsguide, and Facebook Marketplace or other groups.
Although it takes a lot of work to sort through multiple platforms and drive around the city, this provides an accurate way of knowing what your car's worth without an appraiser.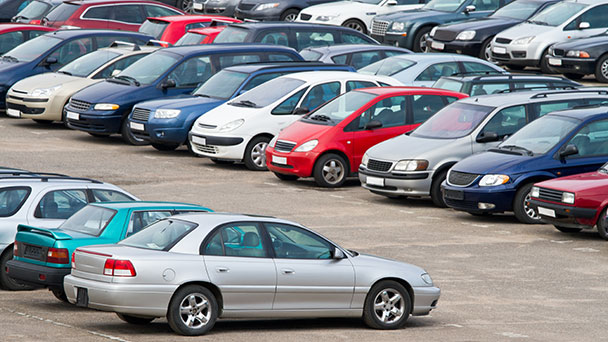 2. Use an Online Valuator
If you want a quick and easy way to know your car's worth, there are multiple free and paid tools online that can determine the value of your used car. Some examples are:
The problem with these, however, is that the price can vary from platform to platform. And unless you are looking specifically in your area, you may overprice or underprice your vehicle based on your local market.
3. Getting it Appraised
Another option is to get it appraised by a professional.
You can hire an appraiser local to your area or you can get your car valued for free in local dealerships.
Sell Used Cars offers a free valuation on your car within Queensland, so if you're within the area, you can give us a call and we can give you a rough estimate of the value of your car.
Keep in mind that all these are just to determine the average price of your vehicle.
There are a lot of factors that could affect the value of your car which we'll discuss in the next header.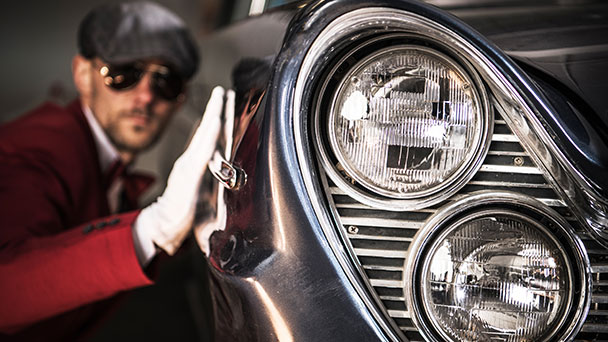 Factors That Affect Your Cars Worth
There are many factors that contribute to your car's actual valuation. These are mainly as follows:
Make, Model and Year
The make, model, and year of your car are the most basic information that you need when you're trying to sell your car.
Some car manufacturers produce cars with a good resale value. In the same sense, some car and year models are rare and sought after making the value higher.
Current Condition
Your car's interior, exterior, and mechanical condition play a huge part in the value of your car.
Car's that are cleaned, maintained, and have no mechanical issues sell higher than the same model in a poor condition.
Mileage
Mileage determines how much your car is used. In general, the lower the mileage, the higher the value of your car.
Features
Is your car 4WD? Does it have leather or heated seats?
Cars with more features are priced higher even though they're of the same make, model, and year as other cars. 
Conclusion
To conclude, there are three ways to know the worth of your car, but the most accurate way is by checking the marketplaces within your area.
There are also a lot of factors that affect your car's value, but the greatest driving factor would be its current condition and mileage.